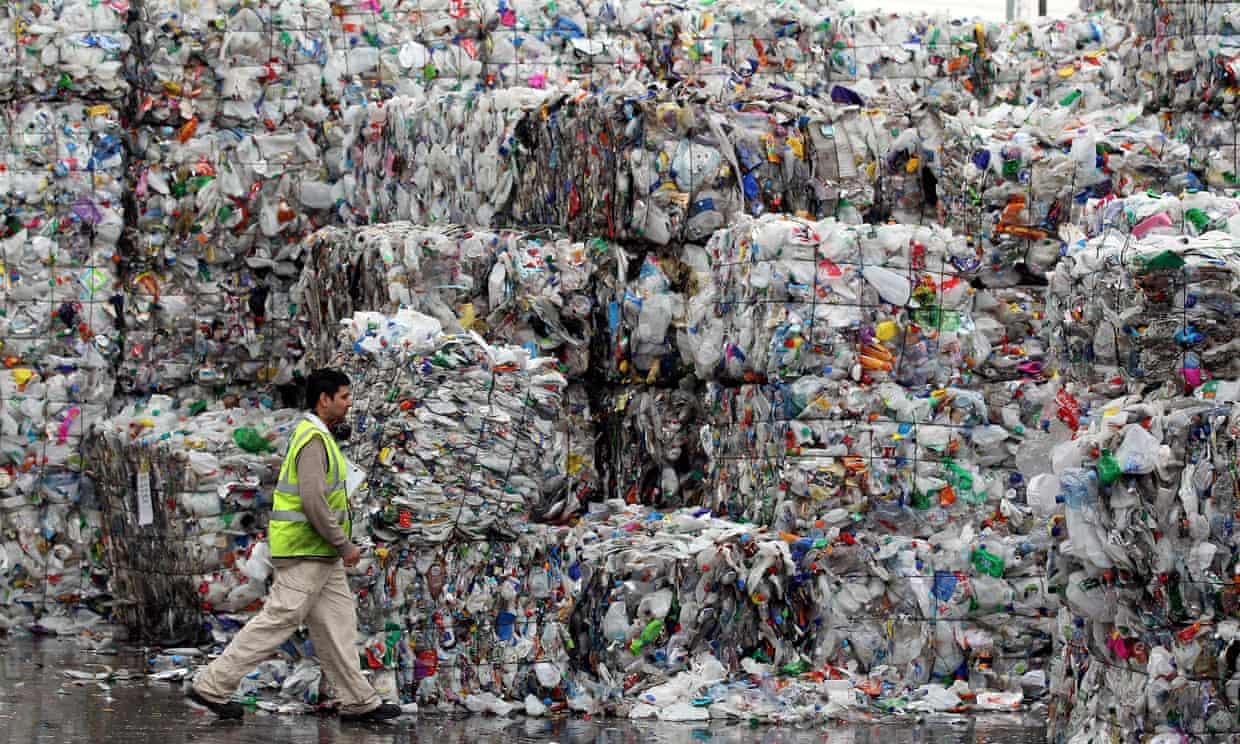 Photograph: Dan Kitwood/Getty Images

Perfect Storm:
Increase waste generation per capita.

Slow landfill capacity approval.

China bans imported recyclable materials.

National Shortage of commercial truck drivers for hauling from transfer stations to landfills.

Landfills in densely populated areas reaching the end of useful life. 
According to Waste Business Journal's direct survey of landfill managers, the average cost per ton of landfilled waste in 2017 was $50.30 per ton, which is forecast to rise to $51.19 by the end of 2018 and is projected to climb even higher through 2021. 
Landfill and incineration disposal is projected to rise another 6 percent to $53.53 per ton by 2021.

Source: James Thompson, Waste Business Journal, SWEEP Steering Committee; Rob Watson, Chief Science Officer, Eco-Hub LLC. Founder & Co-chair SWEEP Standard; Christopher Galantino, Cornell University, President Cornell Sustainability Consultants; Christina Weiler, Colgate University, Founder of UCan Nonprofit Organization
---
Join Our Newsletter 
Sign up for our newsletter to get the latest news and updates.